Solarwinds Mail Assure

Email Security, Email Archiving, and Email Continuity Services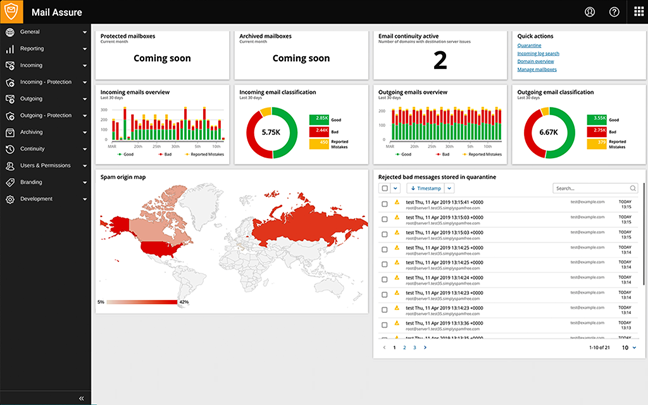 Overview:
SolarWinds MSP offers cloud-based email security tools and products designed to help your customers stay in control while providing secure email protection for their inbound and outbound email. SolarWinds Mail Assure uses collective threat intelligence, 24/7 email continuity solutions, and long-term email archiving—all at an affordable price. Our proprietary email filtering technology incorporates input from processing large volumes of email data that feed into our Intelligent Protection & Filtering Engine. This, combined with real-time pattern threat recognition and machine learning technology, helps protect your users against emerging email-borne threats.
---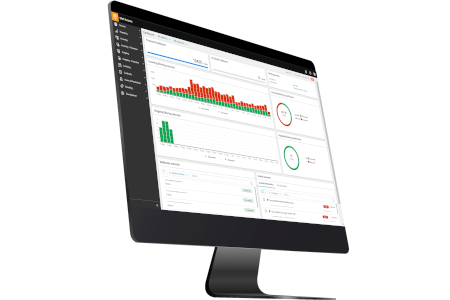 Keep Users Safe and Productive
Businesses rely on secure email products to get their jobs done. They depend on you to safeguard their email. Mail Assure uses collective threat intelligence and machine learning to help protect email against spam, viruses, malware, ransomware, spear phishing, social engineering attacks, impersonation, spoofing, business email compromise, and other email-borne threats with 2B+ spam messages blocked per month.
---
Advanced Threat Protection for Inbound and Outbound Email Security
One click on a bad email link could bring down a network. To provide secure email protection for businesses, Mail Assure processes email data from over two million domains to help safeguard against emerging threats—with near 100% filtering accuracy. Real-time pattern threat recognition—leveraging a variety of filtering technologies—includes anti-phishing and impersonation protection at no additional cost. Mail Assure offers support for SPF, DKIM, and DMARC, so you can take every possible measure to prevent email phishing attempts and spoofing emails.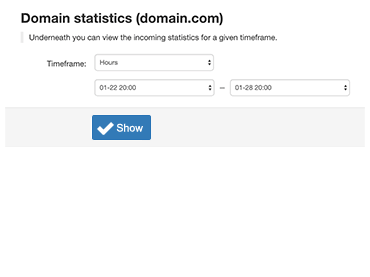 ---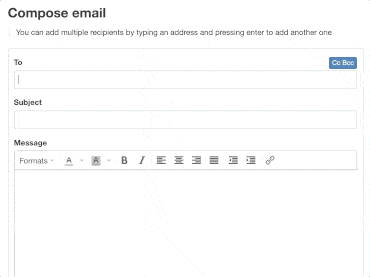 Help Keep Your Customers Secure on Microsoft 365
Many businesses have moved to Microsoft 365 for email. Those who rely solely on the native security of Microsoft 365 without additional protection could be vulnerable to email security threats. Mail Assure offers seamless integration with Microsoft 365, via an add-in, to enhance your experience by helping provide protection against email threats. On top of that, Mail Assure provides email continuity solutions—even if Microsoft 365 has an outage or is down for maintenance.
---
Encrypted, Secure, Long-Term Email Archiving Services
Encrypted email archiving is one of the most valuable email solutions available. You never know when you'll need to retrieve an old email. You may need to restore an accidentally deleted message or show evidence during the e-discovery portion of an audit or lawsuit. With Mail Assure, you can store email for as long as you need and help reduce customer data loss with robust encrypted email archiving that includes an unlimited retention period.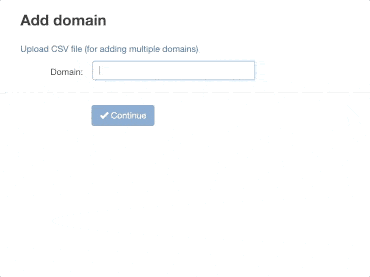 ---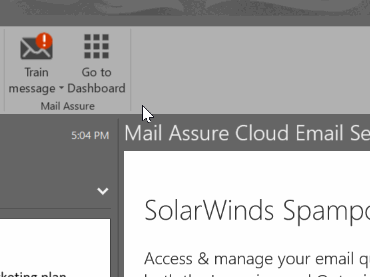 Keep Email Available 24/7 with Built-In Email Continuity Services
There's nothing more frustrating than your email going down when you're in the middle of a project or trying to respond to a customer. Business interruptions due to email server outages or downtime could end up costing you and your customers time and revenue. Mail Assure offers 24/7 email continuity by default, through a web-based console, so you can add value to your service offering at no additional cost. Even if the primary server goes offline, employees can continue sending, reading, and receiving email as if nothing happened. Productive users are happy users.
Features:
Cloud-Based Email Security
Collective threat intelligence and machine learning helps protect email against spam, viruses, malware, ransomware, phishing, social engineering attacks, impersonation, spoofing, business email compromise, and other email-borne threats.
Quarantine management gives users the power to view, release, blacklist, or whitelist messages.
Attachment and macro blocking help protect against zero-day malware.
Support for SPF, DKIM, and DMARC helps protect against spoofing and display name spoofing.
24/7 Built-In Email Continuity
14-day email queue support—even if the primary service is offline for two weeks, Mail Assure will continue attempting to deliver and store emails in the incoming delivery queue.
Full fallback MX service helps ensure emails are delivered.
Web-based access so users can continue to receive, send, and reply to email.
Easy access to archived emails and the email quarantine.
Robust Encrypted Email Archiving
Compressed storage of all inbound and outbound emails to keep data usage and costs low.
Import and export data capabilities from other solutions or existing infrastructure simplifies migration of archive data.
Custom retention period to give you the control to meet individual customers' requirements, and journaling support to help you easily pull emails from existing Microsoft environments.
Multiple storage locations around the world help you meet geographic storage requirements.
Mail Assure for Microsoft 365
A Microsoft 365 Sync wizard, with automatic synchronization options, simplifies onboarding of multiple Microsoft 365 customers and improves efficiency.
Seamless integration with an easy-to-install Microsoft 365 add-in allows users to report "spam" and "not spam" messages from Outlook window, on the web, macOS or Windows PC, iOS, iPadOS, or Android, at no additional cost.
Single sign-on (SSO) for Microsoft 365 Apps and Azure Active Directory to the Mail Assure interface allows users full transparency and control over their email flow.
Built-in email continuity allows users to continue to receive, compose, and send email in the case of Microsoft 365 outages or downtime.
Additional Features
Multitenant interface with predefined settings, reporting, and views— designed for your technicians and end users—simplifies managing customers.
Multilingual interface allows you to use Mail Assure in any of these languages: English, Danish, Spanish, Portuguese, Greek, Swedish, French, Finnish, Russian, Turkish, Japanese, Polish, Dutch, Hungarian, Portuguese-Brazilian, Italian, German, and Norwegian.
SSL/TLS traffic encryption enables Mail Assure email communication to be safely processed and transmitted.
Custom filtering rules help administrators create filtering rules that apply to all domains linked to a specific admin.
Advanced log search functionality allows users to search and view their email traffic using a variety of query rules and criteria (i.e., quarantined, delivered, etc.) in the advanced log search.
Whitelist and blacklist management means users have added control over their own email flow.
Automated abuse report generation helps IT teams easily spot users and accounts sending out spam from networks, so they can be locked.
Optional custom branding means name, logo, color scheme, and icons to help keep your brand front and center.
Get in touch with a Solarwinds Solutions Specialist today to Learn More!